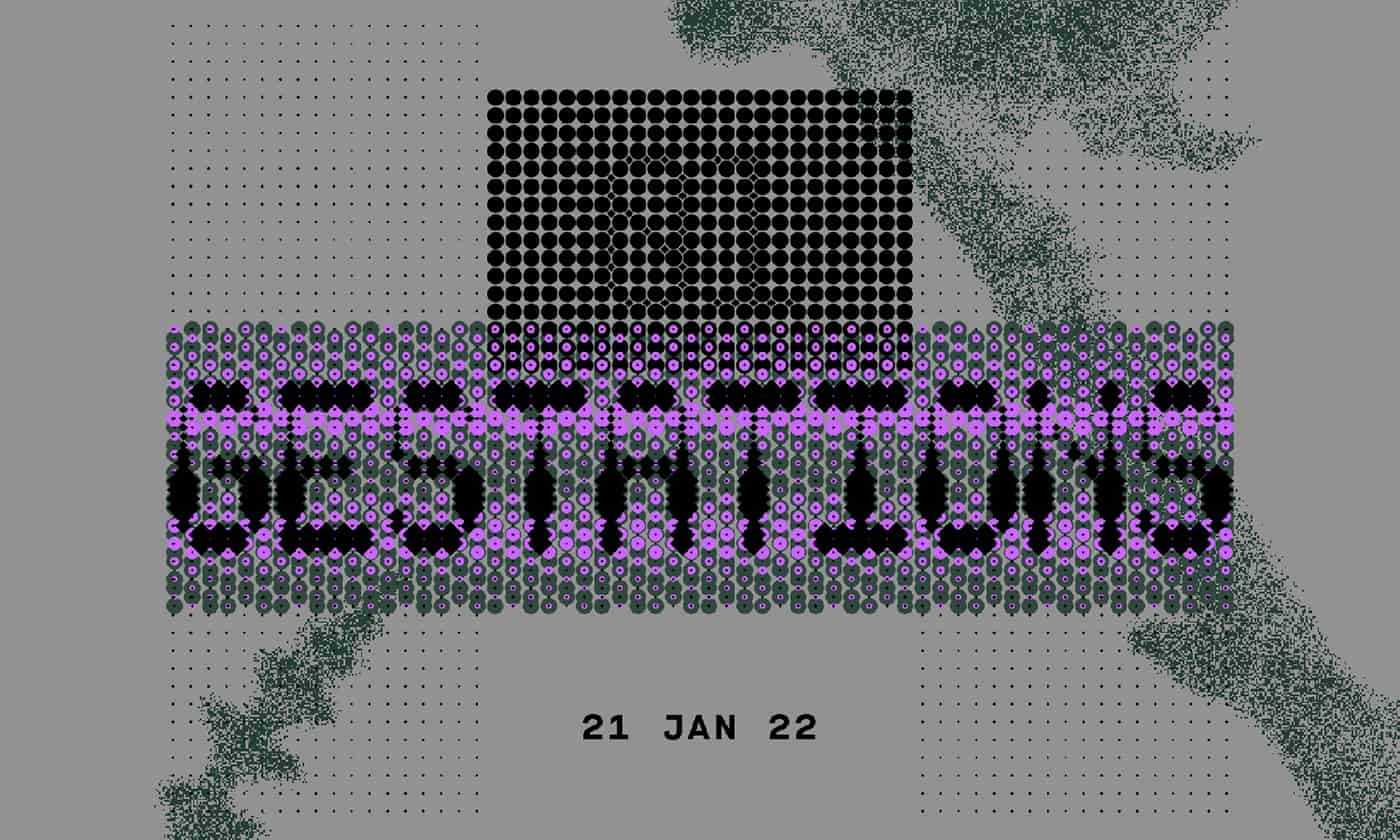 Featuring: Bernice Lee, Bani Haykal, Bernice Lee, Chan Sze-Wei, Chen Sai Hua Kuan, Dr Irina Aristarkhova, Faye Lim, Kemi & Nico, Mdm Data, Shahila Bte Baharom (ila),  Susie Wong, (Dr) Wang Ruobing, Anmari Van Nieuwenhove
GESTATIONS
21 Jan 2022, 14:00 – 21:00
What changes when you need to sustain not just your own life but also someone else's? GESTATIONS takes time to work through these questions with a diverse group of practitioners and their experiences of nurturing their children alongside their own creative practices in a productivist environment. Panellists include mothers, grandmothers and couples in the arts from multiple disciplines, who convene in a much-needed discussion.
468 chars
Remind Me
Schedule
Notes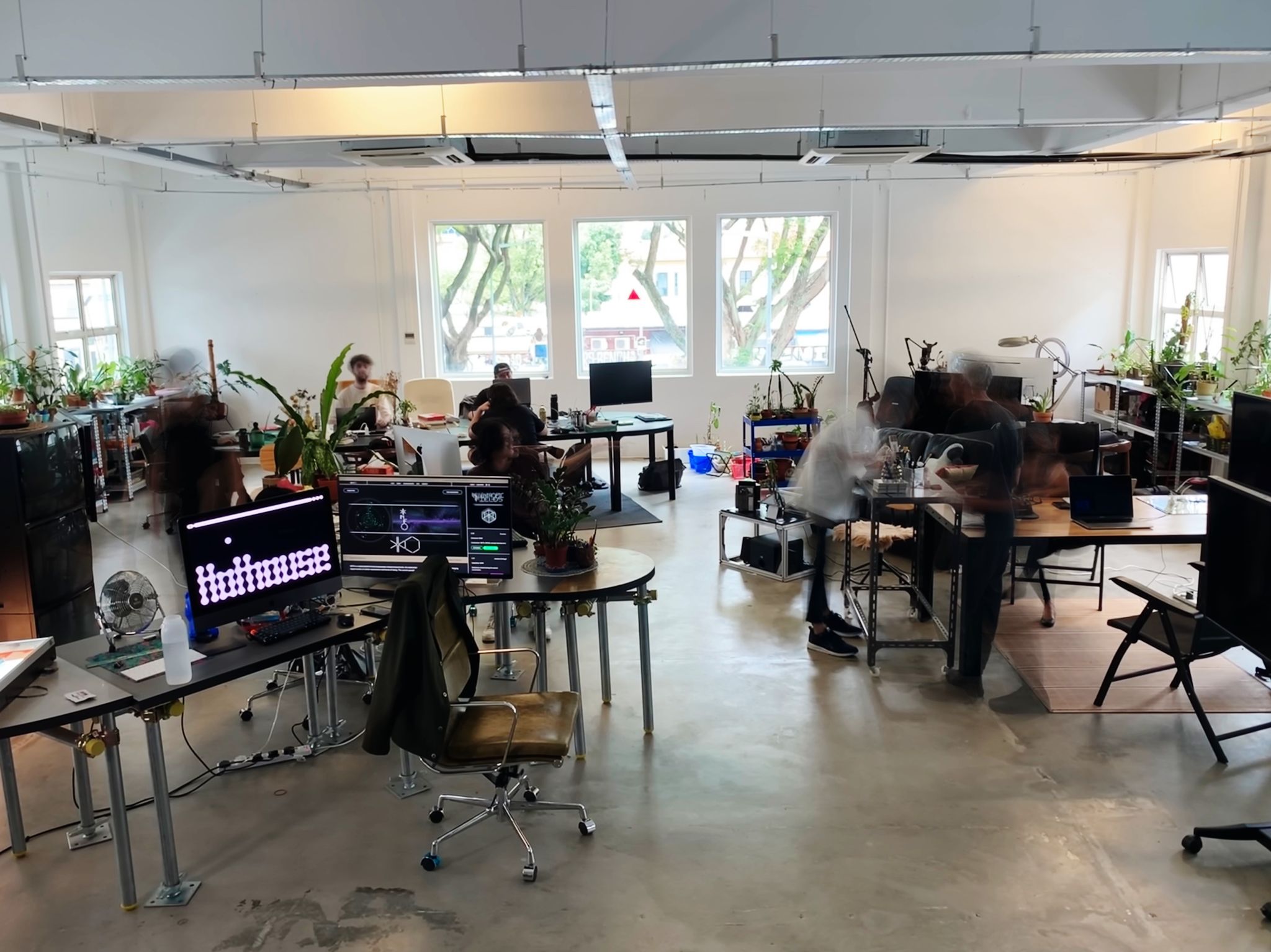 Hothouse is a site for exchange between artists, creatives, businesses, and local-international audiences. External to institutional frameworks, the humid ecologies of the greenhouse foster productive encounters for the deployment and reinforcement of critical and longform creative practices. We do not shy away from speculation, excess, ambivalence, redundancy, ambiguity, inefficiency, etc.
Today, it maintains a technological transdisciplinary focus with an international and intergenerational perspective through its signature programme of residencies, events, and publications.
Research Topics
Browse by topic or category across different content across all artists' presentations.
Socials
Hothouse is a space in Singapore that supports and prototypes artistic practices. It nurtures experimentation and production as a mode of upending conventions and liberating inquiry. Founded in 2020, it is housed within space and time shared between art collective INTER–MISSION, design agency Currency, and more recently, research lab formAxioms.

This ever-evolving interdisciplinary setup encompasses expertise across contemporary art, technology, design, and architecture, allowing for emancipatory approaches toward knowledge building and dissemination.
563 chars
What's On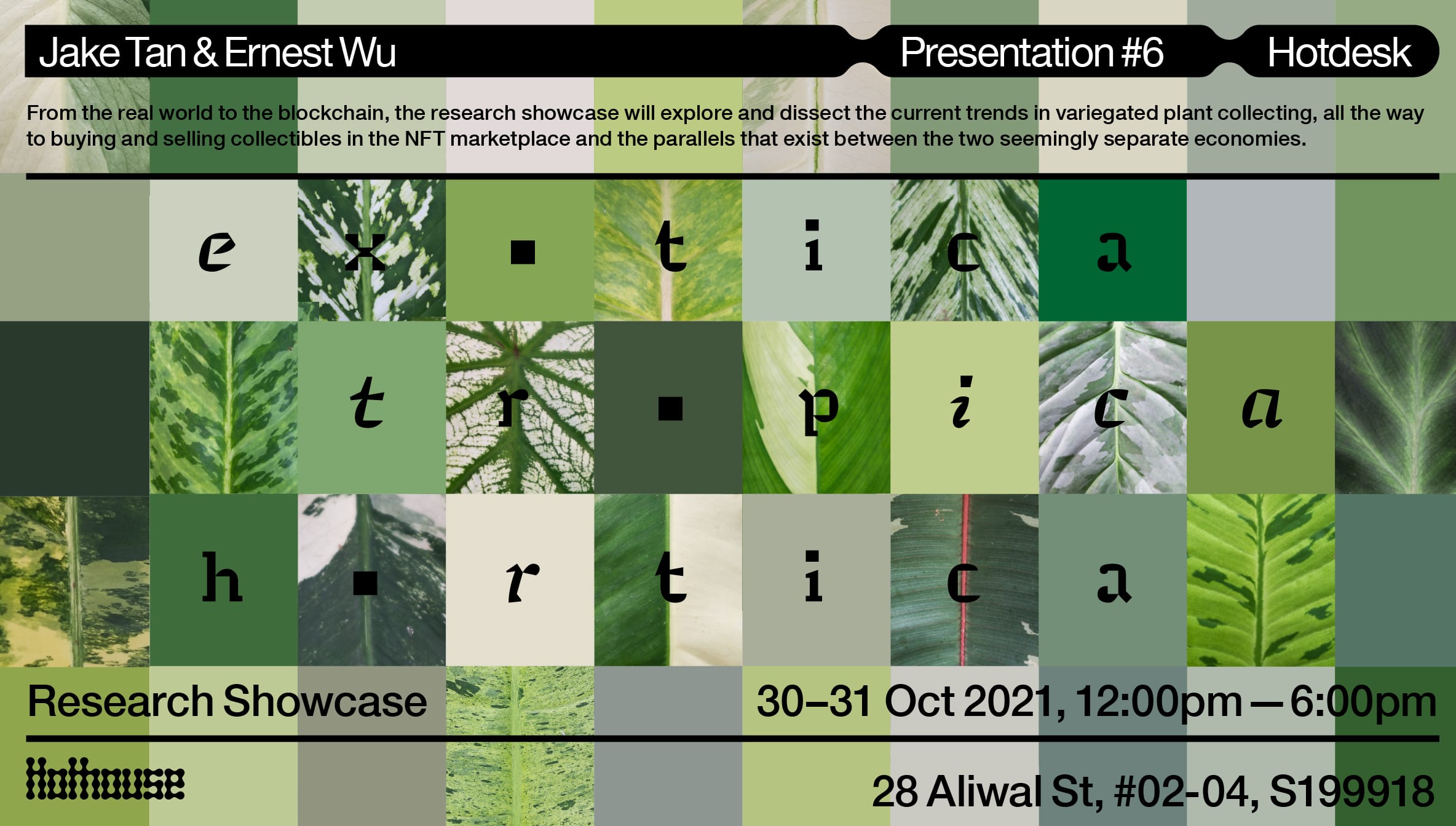 ETH: Exotica, Tropica, Hortica — A Research Showcase by Jake Tan and Ernest Wu
From the real world to the blockchain, the research showcase will explore and dissect the current trends in variegated plant collecting, all the way to buying and selling collectibles in the NFT marketplace and the parallels that exist between the two seemingly separate economies.
461 chars
Presentations